In these years, POS technology has been evolving fast and the global market for POS terminals is growing rapidly. In the year 2022 just passed, the point of sale market has shown some new trends while maintaining growth.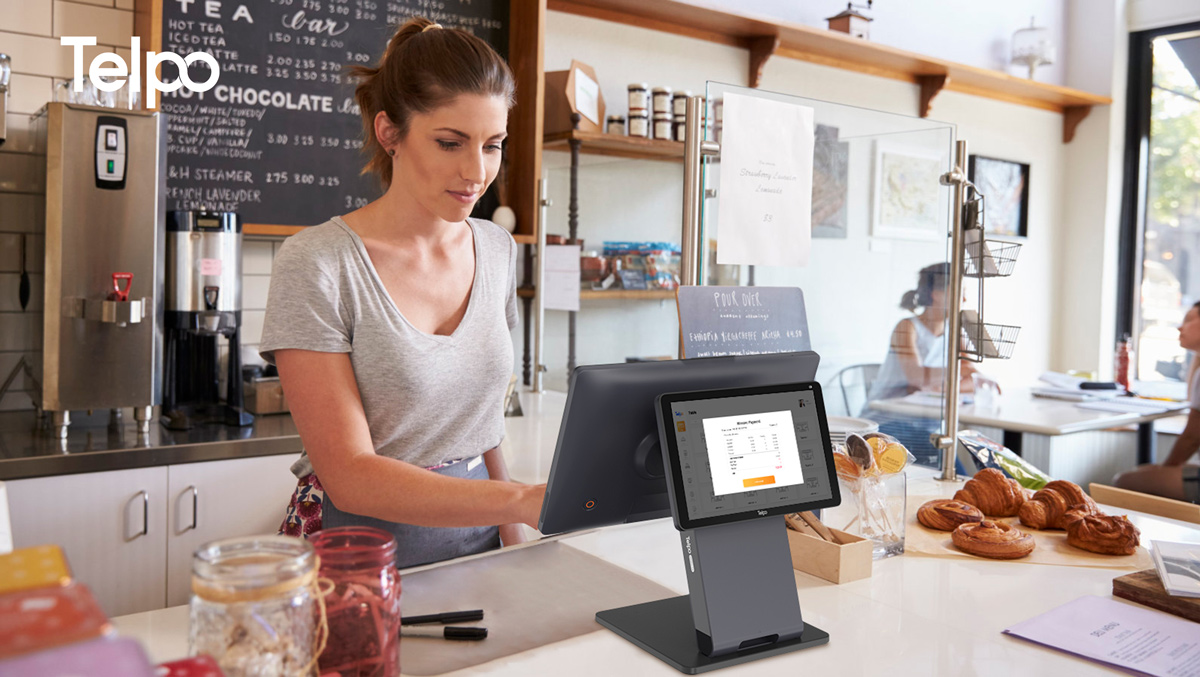 The expanding global point-of-sale market
According to the Nilson Report released in October 2022, the global supply of POS terminals reached 136 million units in 2021, an increase of 4.3% over 2020. By region, Asia Pacific accounted for 60.22% of the global supply market share, Latin America accounted for 18.46%, Europe accounted for 9.28%, the Middle East and Africa (MEA) region accounted for 6.52%, and North America accounted for 5.52%.
The data above shown in Nilson Report reflects the growing demand for point-of-sale terminals and the constantly-developing POS terminal market. We have the confidence to conclude that the future of the global POS market is promising.
POS Technology Trends In 2023
1.Android OS is emerging.
Android POS may become the main trend in 2023. Nilson Report discussed this question in October. Compared to the traditional Linux OS, Android OS has the ability to write software quickly and makes it easier for users to carry out secondary development. Especially now Point-of-Sale software plays a more important role in business management, data analysis and personalized marketing, applying an Android OS is more suitable. Though some bank experts believe that Linux terminals are more secure than Android POS terminals, Android OS is not stopped to be getting growing attention and popularity.
2.Contactless payments are winning more preference.
The increasing demand for contactless and cashless payments will drive the point-of-sale terminal market. According to a Mastercard survey, cash has lost its dominance as the preferred payment method for 73% of respondents say they use less money today. After the COVID-19 Pandemic, customers have enjoyed a more positive experience of using contactless payments. As more people prefer modern payment methods, point-of-sale machines offering multiple payment options have obtained an expanding market.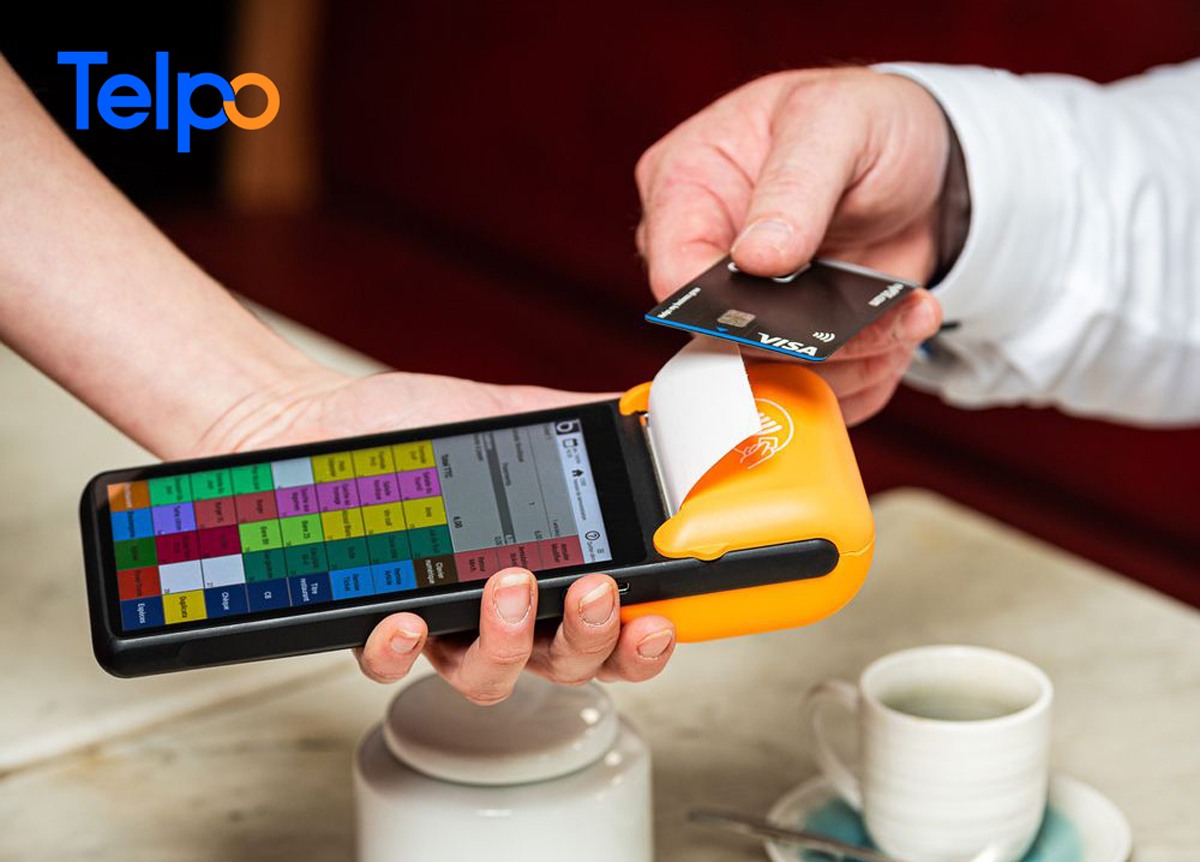 3.The demand for mobile POS is growing.
Nilson Report shows that nearly one-third of POS terminals delivered are mobile POS terminals. Of all PCI DSS-compliant POS terminals shipped globally last year, 42.1 million (30.96%) were mobile devices (mPOS) capable of interacting with tablets and other terminals via Bluetooth or USB. Thanks to the portability, flexibility, compact appearance and lower cost, mobile POS terminals are favored by mobile businesses, start-up businesses and smaller-size stores.
Electronic point-of-sale terminals allow operators to run their stores in a smarter way while keeping up with consumers' expectations of the in-store experience. Therefore, the POS terminal market will continue boosting for a long time.
Older POS terminals tend to be difficult to upgrade or improve, discouraging agile innovation.To fulfill needs of different kinds of businesses, Telpo focuses on technological progress and innovation, officially launches the C Series.
Telpo C-Series is made up of a variety of POS terminals. Rich options of screens, sizes, functions, etc., are provided for customers to choose from.
You are always welcome to know more product details from the previous articles.

10.1-inch desktop POS, Telpo C11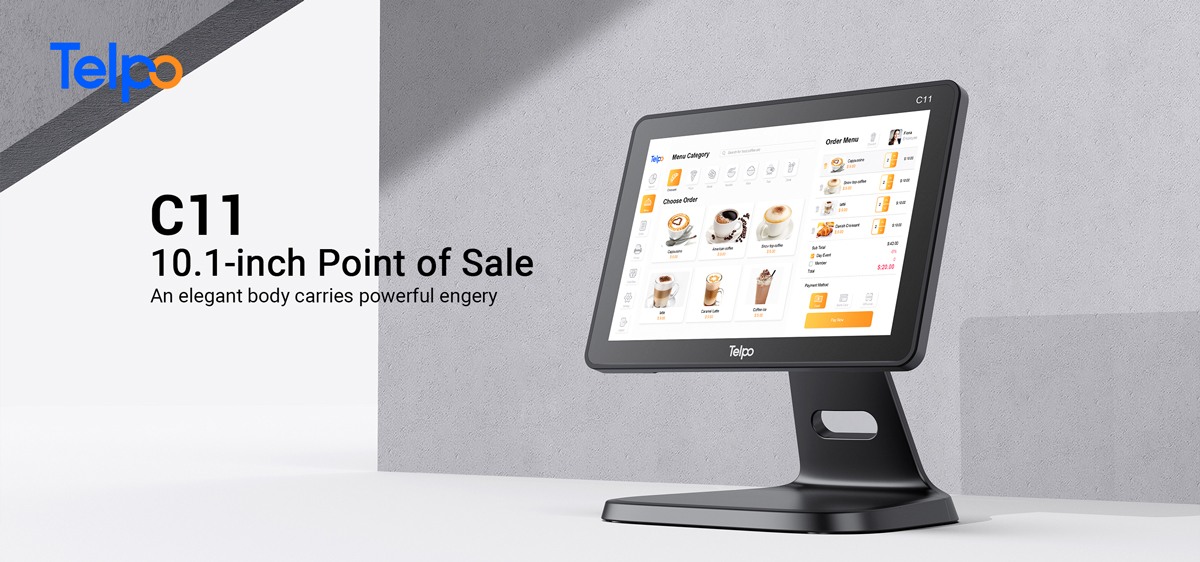 Smart desktop POS, Telpo C2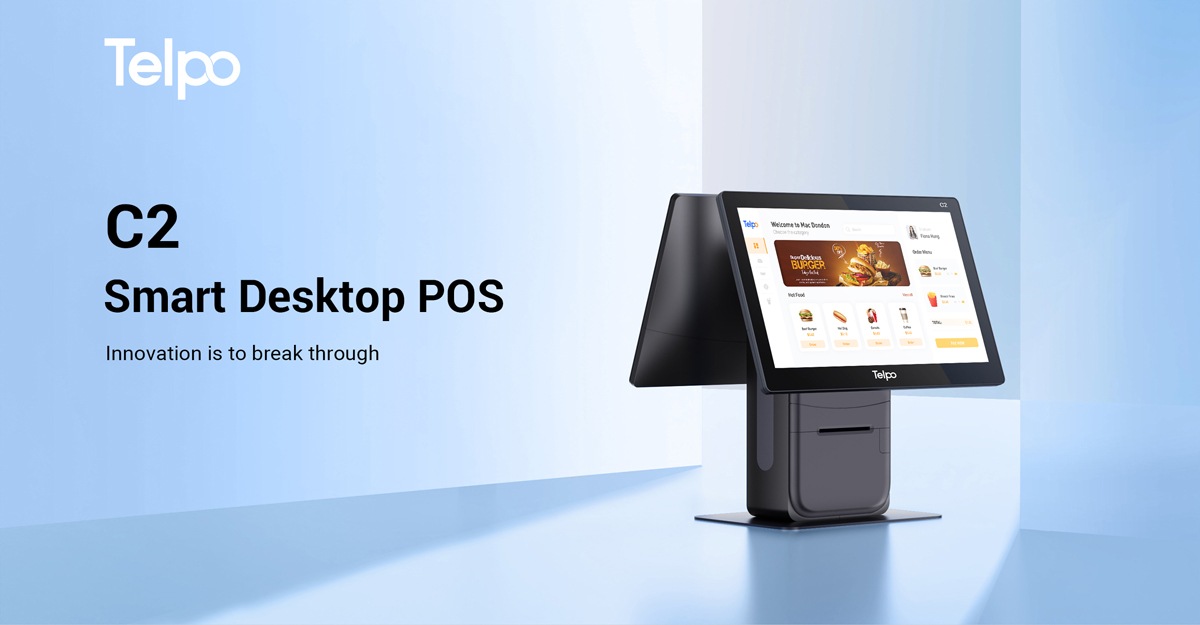 AI Visual Recognition Cash Register, Telpo C20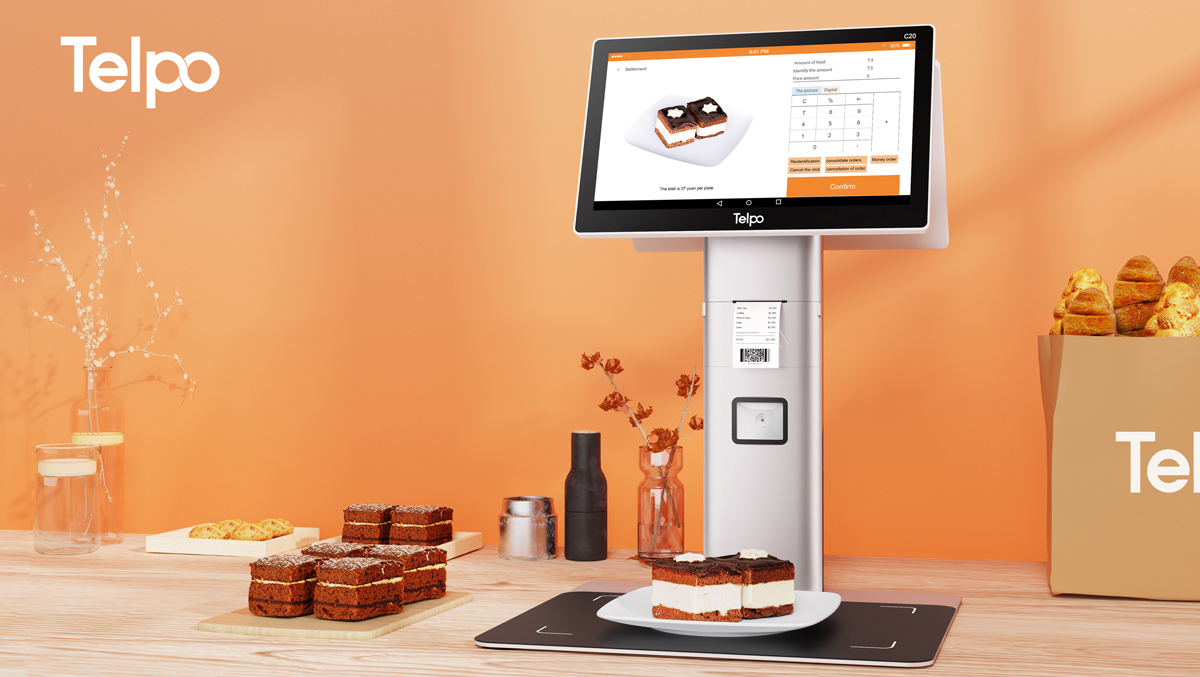 Flagship Android POS, Telpo C8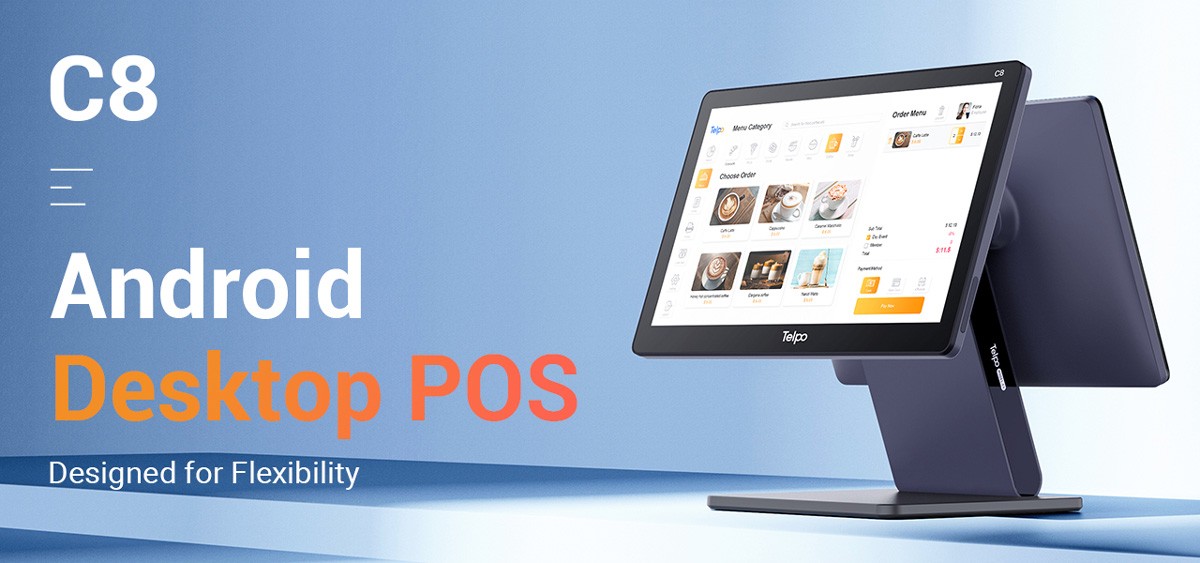 The driving force for change is not only technology but also demand. As retail and catering businesses have greater demand for smart POS terminals, the point-of-sale market is promising and fast-evolving. Challenges and opportunities are connected. In the future, Telpo will continue to focus on customers' demands, dedicated to technological innovation, and brings products that make customers satisfied.
Tag: POS terminal, Android POS, point-of-sale, point-of-sale machine,point-of-sale terminal, electronic point-of-sale