Ticketing can happen in a variety of scenarios, such as passenger vehicles, major activities, tourist attractions, and so on. If the ticket validation process is complex and low-efficient, customers will feel annoyed. No business operator would like to see a disappointed customer turning away, and thus it is necessary to introduce handheld ticketing machines to make ticketing more efficient.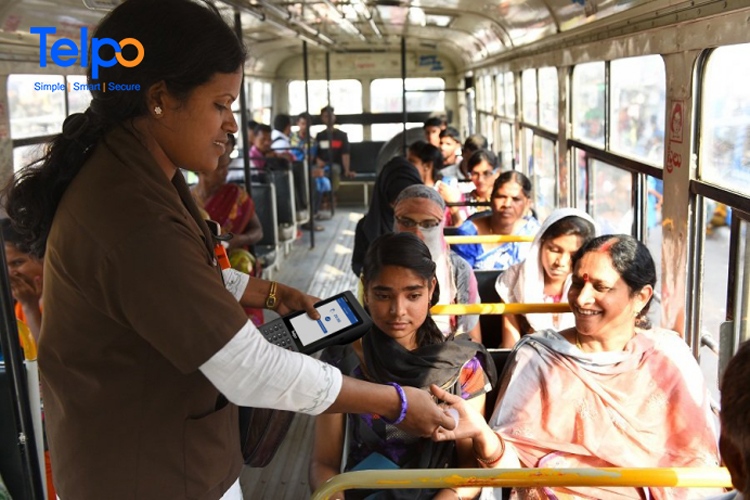 Introducing handheld ticketing machines have lots of benefits. With a handheld ticketing device at hand, your staff can efficiently process ticketing, cut customers' waiting time, and consequently win more customers than your competitors.
What is a handheld ticketing machine?
As its name indicates, a handheld ticketing machine is a portable device that can be used in ticketing. The mobile ticketing machines have various applications and are most suitable for scenarios where a ticker is needed, like scenic spot entrance, ticket agency, smaller passenger vehicle, etc. Where there is a queue, where there is a handheld ticketing machine playing its role.
What benefits can be brought by handheld ticketing machines?
Lower upfront costs. Mobile ticketing devices cost less than standard ticketing devices or other larger ticket machines. When operators would like to save costs, a handheld ticketing machine can be their best choice. Especially for the scenic spots that have just started, and where has smaller traffic, mobile ticketing devices are most suitable.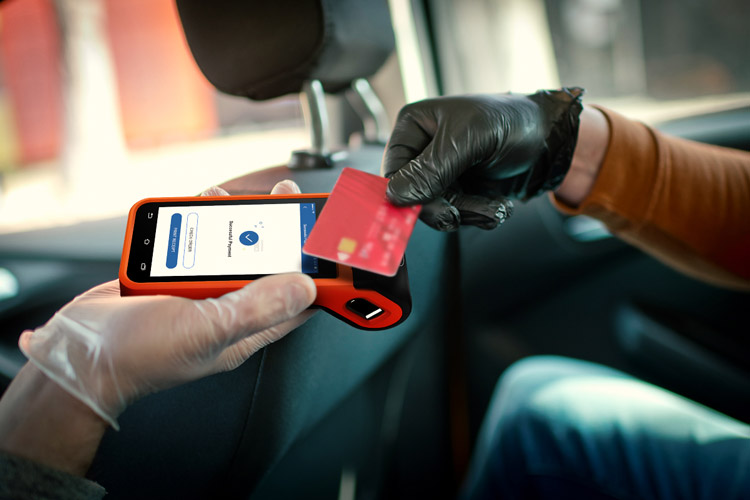 Multiple ticket verification methods. Introducing a handheld ticketing machine enriches ticket verification methods for customers. In addition to the stable check-in window or passing the turnstiles, customers can get available to verify the tickets through the ticketer with a handheld ticketing machine. When there is a high flow, ticketers with mobile ticketing devices can divert the flow and speed up the ticketing process.
Quick deployment. Handheld ticketing machines are easier to deploy, compared to larger machines. When meeting emergencies like machine errors or power outages, mobile ticketing devices make operators quickly respond to these situations and solve their problems.
Improved customer experience. As mentioned above, mobile ticketing devices can help divert customer flow. Even in peak hours, customers are able to purchase tickets in a short time, reduce frustrating waiting, speed up check-in or boarding time and enjoy a pleasurable frictionless experience.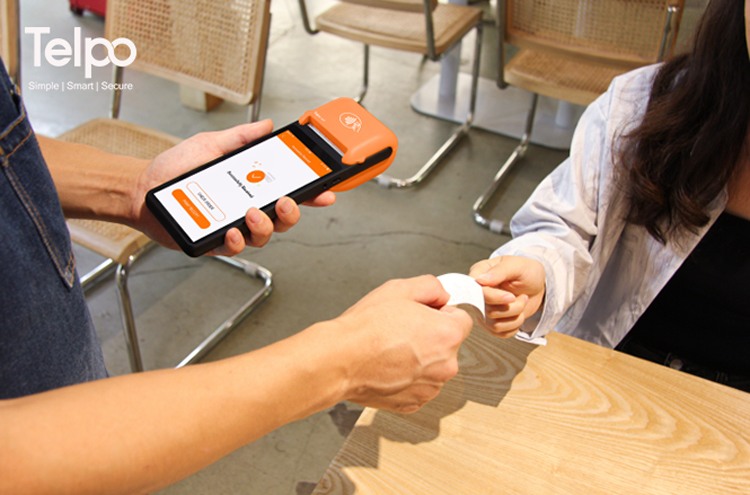 How to select a suitable handheld ticketing machine?
Choose a handheld ticketing machine of powerful performance. The performance decides whether operations are smooth or not. When selecting a handheld ticketing machine, pay attention to the performance first.
Choose a handheld ticketing machine integrated with multiple payment methods. The more payment options the ticketing machine can offer, the more convenience customers can enjoy.
Choose a handheld ticketing machine with full connections. Handheld machines are brought and used outdoors, and therefore whether connections are stable or not is an important factor to judge a handheld ticketing machine good or bad. The full connections can ensure stable data transmission anytime.
Choose a handheld ticketing machine with a large battery. A large battery means long battery life. Especially used outdoors, the longer battery life brings a longer working time.
Choose a handheld ticketing machine with a good-quality printer.The printing function is of great importance. You had better focus on the paper width, printing speed, auto-cutter, etc to fully satisfy your printing needs.
Founded in 1999, Telpo is a world-leading smart terminal and solution provider. Telpo has launched a variety of products, covering smart payment, smart retail, smart security, smart transportation, and V-IoT. Telpo M1 and TPS320 are two distinguished handheld devices and are suitable to be used as handheld ticketing machines.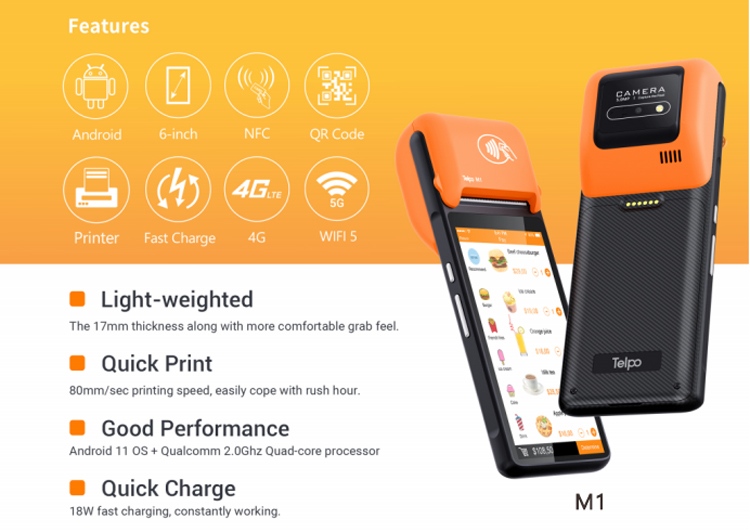 Features:
Excellent Performance: Android 11 OS + Qualcomm 2.0Ghz Quad-core processor
Light-weightedand Compact: 6-inch 400nit sunlight readable touchscreen, 17mm thickness, and 1.2 meters anti-drop.
Quick Charge: 18W fast charging with intelligent battery protection, 65% charged in 0.5 hours.
Barcode scanner: Support hard decoding +Telpo self-developed scanning software, quickly recognize 1D/2D barcode.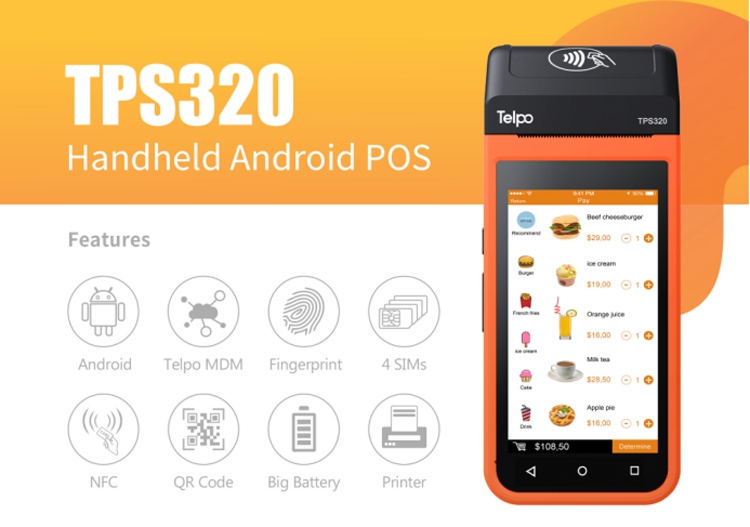 Qualcomm Quad-core CPU: Android 10 version + 2GB DDR+16 eMMC
Maximum 4 SIM cards: support multi-operator countries
40mm thermal printer: supports receipt printing, web printing, label printing, ECSPOS printing
Long battery life: 5000mAH large battery + charging base + silicon rubber case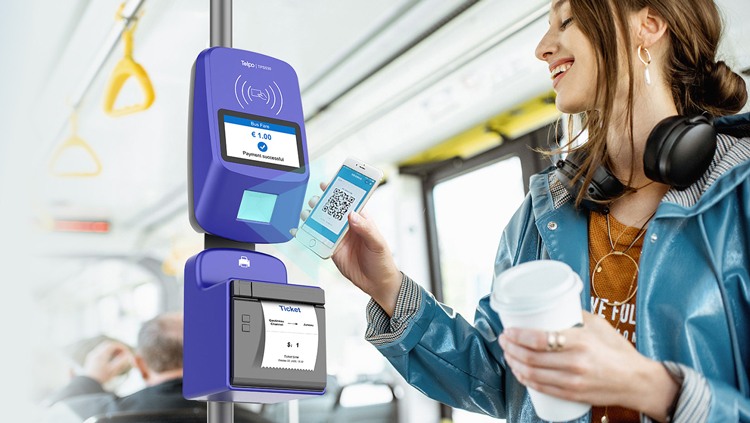 Telpo has rich experience in providing smart terminals and solutions, and Telpo products have served more than 120+ countries. To better provide services for customers worldwide, Telpo has set up offices in India and Russia as well as branches in Hong Kong, Nigeria, America, and Sri Lanka. Telpo has won much recognition from our customers and established strategic cooperation with telecom operators, governments, banks, Internet companies, and other world-renowned companies. Welcome to contact us for more details.
Tag: handheld ticketing machine, mobile ticketing device, mobile ticketing, portable pos