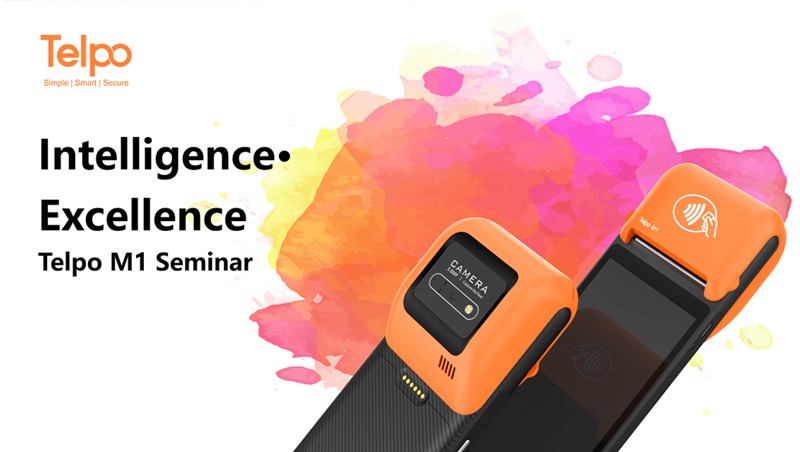 On September 5, 2022, Telpo held a handheld POS terminal seminar which was on the topic of "Intelligence and Excellence". At the seminar, speakers gave their views on Telpo M1's highlights and technical breakthroughs as well as its development and improvement in the future.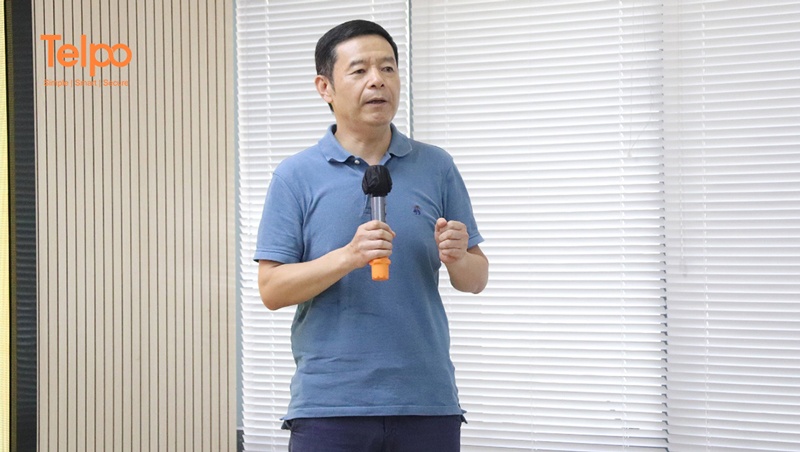 More stylish and slimmer appearance.
Abandoning the heavy appearance of POS, M1 is the first thin handheld terminal of Telpo. Equipped with a 6-inch touchscreen that supports 400nit sunlight readable, Telpo M1 is light-weighted and easy to carry with a thickness of 17mm. Besides, Telpo M1 has a pretty-looking appearance which combines bright orange and dark black, helping upgrade the business.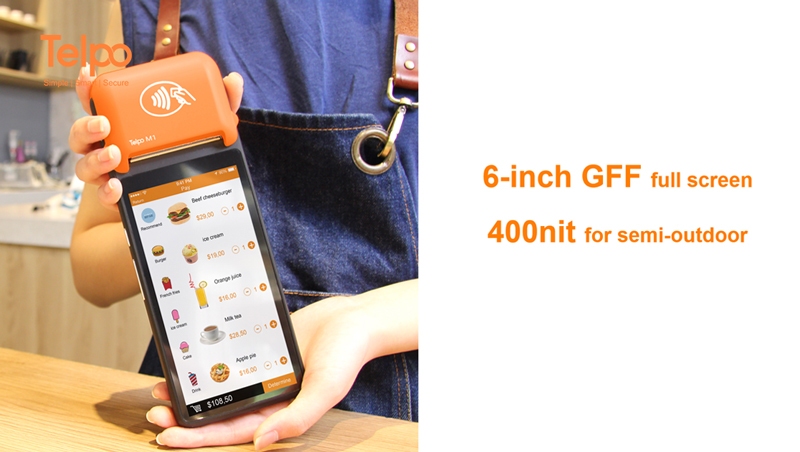 More powerful and cost-effective performance.
Telpo M1's performance has been overall upgraded, increased by 115%. Equipped with Android 11 OS, Cortex A53 architecture, 11nm process CPU, and 2GB DDR + 16GB eMMc Memory, Telpo M1 has a cost-effective solution and delivers excellent performance to its users.
Longer battery life.
Telpo M1 has a distinguished quick charging speed by supporting 18W fast charging based on QC 3.0/USB-PD 3.0/AFC protocol. The charging speed is so fast that 65% can be charged in 0.5 hours. After fully charged, Telpo M1 can work 8-12 hours continuously. What's worth mentioning is that the intelligent charging protection extends the battery life.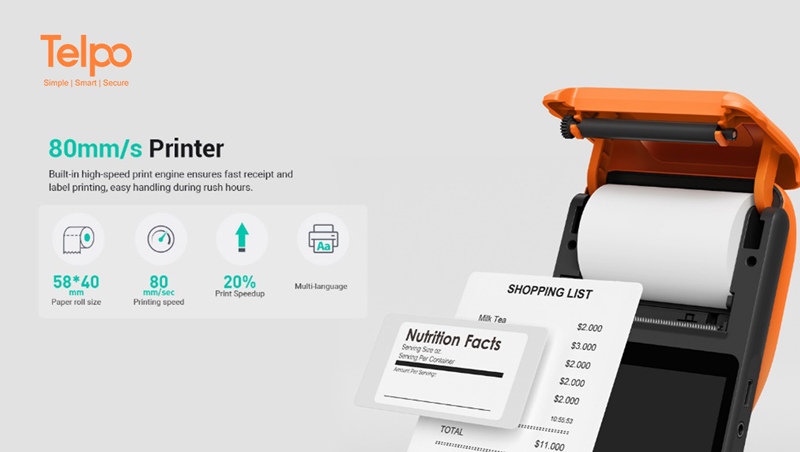 Higher printing speed.
The high-speed print engine built in Telpo M1 offers a printing speed of 80mm/s, beyond many handheld POS terminals on the market. The fast receipt and label printing ensure frequent printing during rush hours.
After a detailed analysis of the product features and advantages of Telpo M1, sales managers analyzed the marketing strategies at home and abroad. They fully affirmed the market potential of Telpo's handheld POS terminal and were confident of Telpo M1's sales.
Telpo handheld POS terminal seminar has concluded successfully, but Telpo doesn't stop here. In the future, Telpo will continue focusing on technology innovation and launching more high-quality products to bring users more convenience. To create a colorful future, Telpo has been on the road.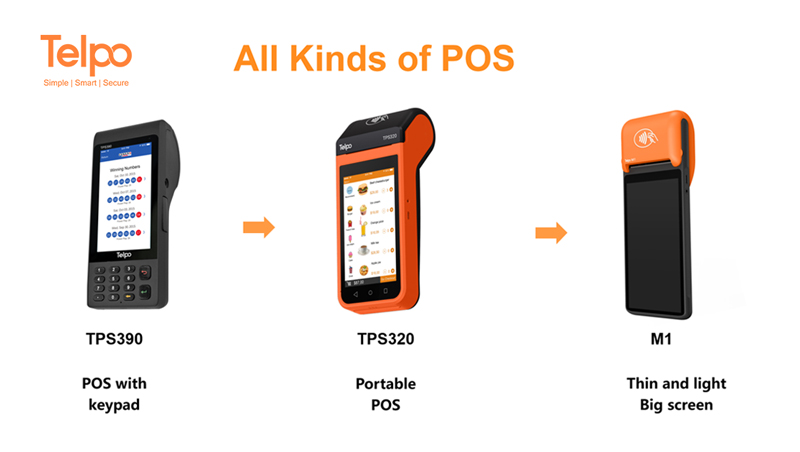 Tag: handheld POS terminal, Telpo M1, Telpo seminar, gff screen