With the mission to create a colorful future, Telpo has launched Telpo APP Store to provide better services for customers. Recently, Zobaze joins Telpo App Store and integrates Point-of-sale software into Telpo devices. Zobaze POS app can be applied in Telpo M1, together making retail more digital and higher-efficient.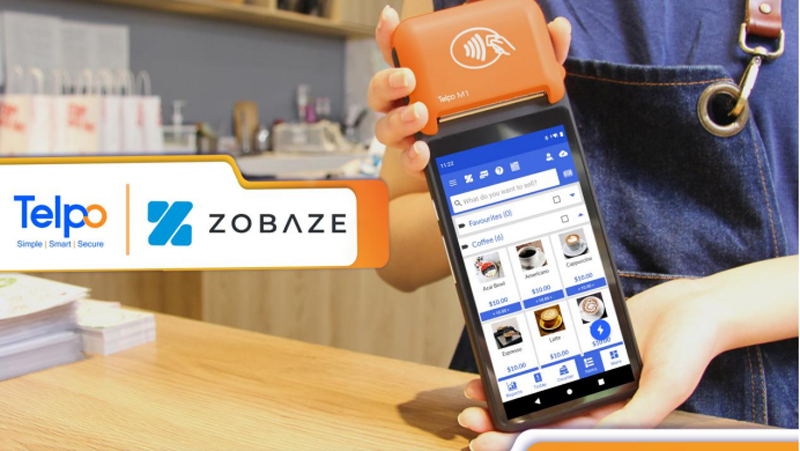 Zobaze POS: An Easier Billing and Inventory App for Retail
Zobaze POS is an Android Point of Sale app for any retail scenario, including supermarkets, grocery shops, wholesale shops, traders, small or individual businesses, etc. After applying Zobaze POS app, users are able to track sales and inventory in real-time, manage inventory items, products or services, manage customers' data, view sale reports, send a digital invoice via SMS, What's APP, and realize many other functions. Zobaze POS is a useful tool to make your business operation more digital, convenient and higher-efficient.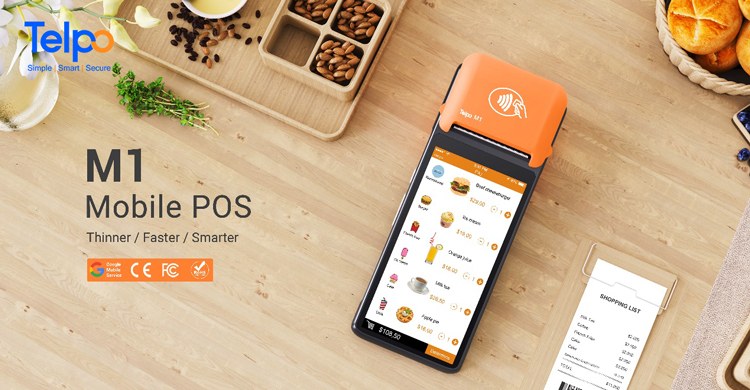 Telpo M1: A Thinner, Faster and Smarter Mobile POS
Telpo M1 is a slimmer, more intelligent and more professional handheld POS terminal launched by Telpo to meet more needs in the new retail context. Telpo M1 has many distinguished advantages, like a more stylish appearance, more powerful and cost-effective performance, longer battery life, higher printing speed, etc. Telpo M1 is most suitable to be applied in all retail scenarios and delivers a smother, higher-efficient and more convenient user experience.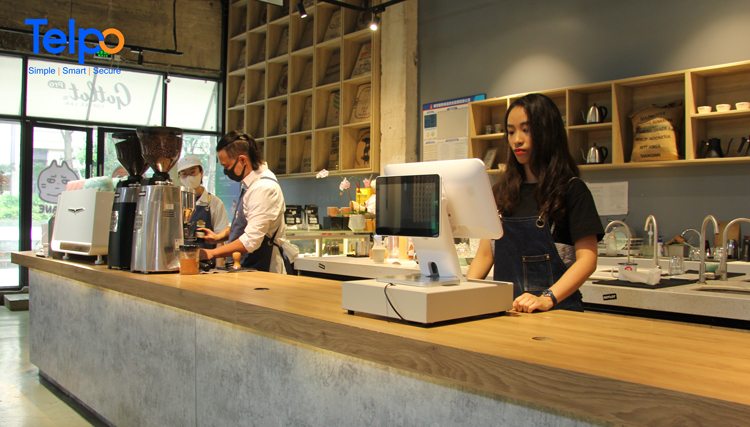 Telpo and Zobaze Cooperation Partnership
Applying Zobaze POS in Telpo mobile POS terminal can achieve a multiplying effect. Combining reliable hardware and functional POS software is undoubtedly an excellent choice for users in the retail industry, for a complete and easy-to-use point-of-sale solution is formed. The combination of Telpo M1 and Zobaze POS will bring more benefits to business operators, by delivering more pleasurable interactions and improving efficiency.
It is a win-win choice for Telpo and Zobaze to cooperate. Telpo has a strong hardware manufacturing strength and welcomes more excellent software developers to join Telpo APP Store together creating a colorful future. If you are interested, don't hesitate to click here to join us!
About Telpo:
Founded in 1999, Telpo has more than 20 years of hardware manufacturing experience. With an excellent team of 200+ engineers, Telpo has obtained 300+ technology patents and honors, and nearly 400 product certificates. A CNAS national-level laboratory, four production bases, SMT production line, and 3D printing workshop ensure fast delivery time and monthly 100,000 productions. Telpo products have served more than 120+ countries and have won recognition from Burger King, 7-11, Alipay, Baidu, Meituan, Bank of China, and other world-renowned companies.
Tag: APP Store, mobile POS, retail, Telpo